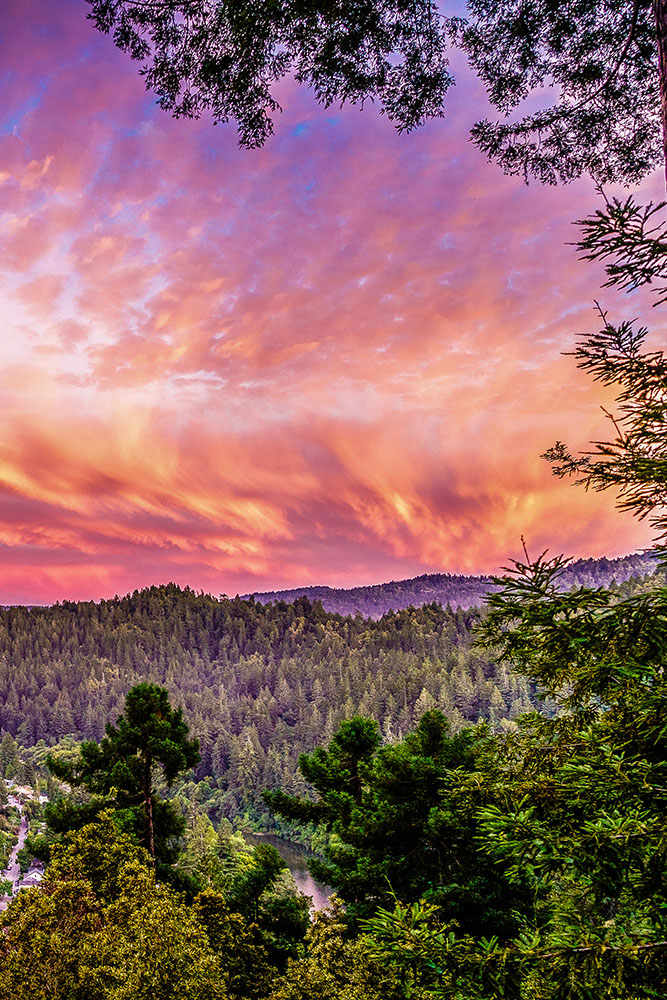 Antitrust & Unfair Competition
Janssen Malloy LLP's antitrust and unfair competition litigation experience includes the representation of individuals, attorney general groups and class litigants. We fight on behalf of individuals and businesses injured by anticompetitive activity.
Janssen Malloy LLP's attorneys have represented clients in significant antitrust cases, including against the world's largest credit card companies, false advertisers of consumer products, services aimed at the elderly and disabled, oil and gas companies, technology industries, insurance services, financial services, and cosmetics companies. We've brought a number of actions on behalf of both direct and indirect purchasers under both state and federal law to prevent anticompetitive conduct. Among such are:
In re: Natural Gas Litigation. This action has been brought on behalf of power generators who purchased natural gas to fire their boilers. This litigation is ongoing. There have been $24 million dollars in settlements to date.
Cosmetics Anti-Trust Litigation. This action was filed against producers and retailers of high-end cosmetics, alleging that they fixed the prices of such of such cosmetics to the detriment of retail customers. Action settled for $175 million dollars.
If you've been the victim of antitrust or unfair competition activity, trust us to pursue recovery for you.