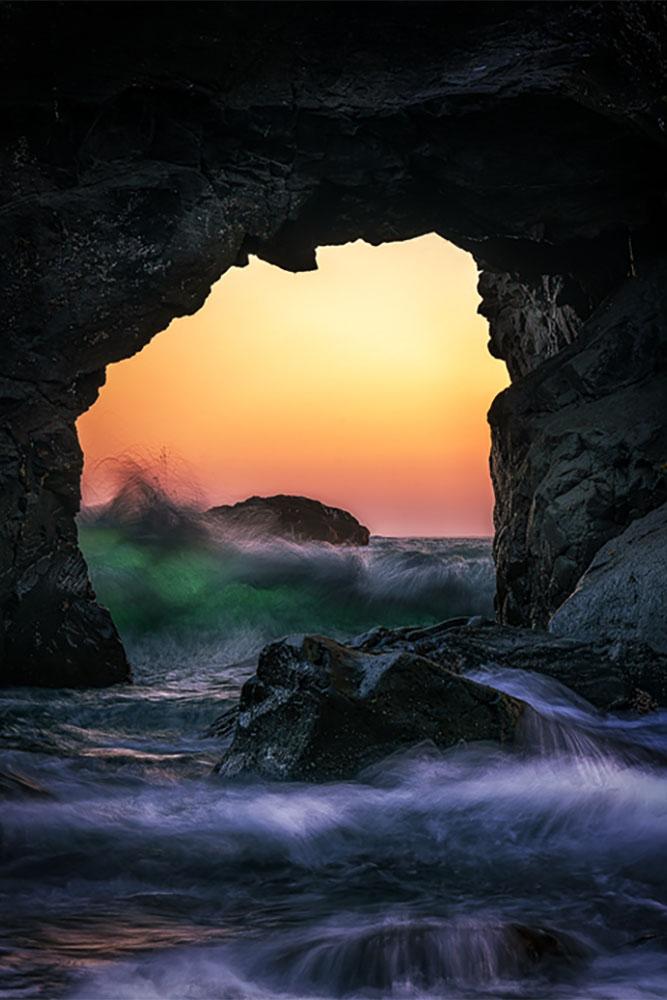 Janssen Malloy LLP has handled numerous insurance disputes of all types from fire loss to refusal to pay disability insurance. Among the various types of insurance matters that we have resolved are:
Doe Company v. Doe Insurance. Action brought by local company against insurance carrier for refusal by that carrier to defend lawsuit. Binding arbitration award against the insurance carrier for $1.4 million dollars.
McCurdy v. Farmers Insurance Exchange. Action brought against insurance carrier by 82 year old truck driver. Jury verdict $450,000.00 plus attorneys fees.
McGovern v. Safeco Insurance. Action brought on behalf of boy who was injured when hit by drunk driver. Insurance carrier refused to defend the driver, claiming that the pick-up truck he was driving was not an insured vehicle. Case settled for $1 million dollars (policy limits) after verdict holding that pick-up should have been insured under the policy.