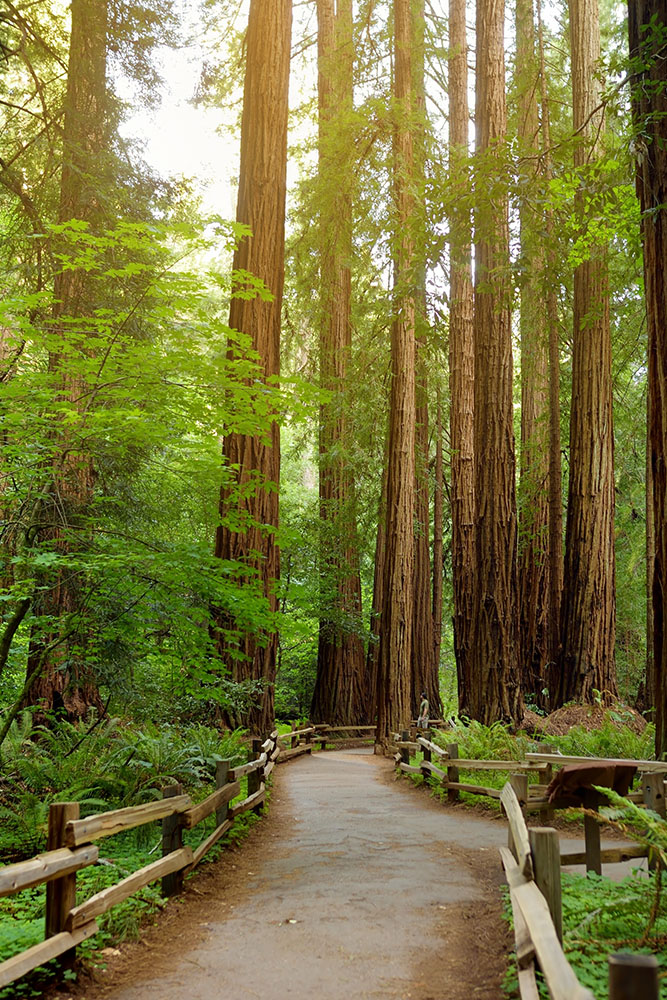 Personal Injury & Wrongful Death
You matter. Serious personal injury cases require lawyers with the tenacity, creativity, and financial resources to try your case to a jury. We are experienced personal injury lawyers. We've won awards for our work and been recognized by our peers as top-rated lawyers in California. Our greatest reward, however, comes from helping those who have been seriously injured.
We handle catastrophic and serious personal injury cases throughout California and Oregon, with a special focus in California's northern and Oregon's southern rural counties. We advocate for the rights of our personal injury clients in cases of:
elder and nursing home abuse
automobile and trucking accidents
logging accidents
motorcycle accidents
premises liability
product liability
boating accidents
pedestrian and bicycle accidents
dangerous roads and highways
wrongful death.
As anyone suffering from a catastrophic personal injury knows, the physical and psychological impacts of an accident can be complex and devastating. We've dealt with a wide array of serious and catastrophic injuries including amputations, disfigurement, paralysis, brain injuries, spinal cord injuries, severe burns, and other severe personal injuries. If you or a loved one has been injured, contact us for a free consultation.
---
We've been representing clients in wrongful death cases since 1976. We lead the way in representing Northern California families who have lost loved ones due to negligence and understaffing in local skilled nursing facilities. We also represent families who have lost loved ones due to accidents on our roads and highways due to the negligence of other drivers or defective road designs. In many cases, multiple parties can be responsible for the wrongful death of your loved ones, and we have the experience and resources to take on these complex cases.
If someone you loved was involved in a fatal accident and you have questions bringing a lawsuit, contact us for a free consultation.
---
Some of our recent results in personal injury and wrongful death cases include:
$3.2 million trial judgment against a dog owner whose dog attacked a pedestrian causing nerve and tendon injuries and permanent scarring.
$3.6 million trial judgement for the mother of a murdered child.
$5 million jury verdict against assisted living facility for failing to monitor the safety and wellbeing of a resident who wandered into a courtyard, fell, and suffered injuries that ultimately lead to her death.
$1.5 million recovery in motorcycle hit and run collision on Broadway resulting in orthopedic and neurologic injuries.
$1.6 million recovery for family of a man killed when struck by a tree in a tree falling accident.
$1 million policy limits recovery for victim of a semi-tractor/vehicle head on collision on Interstate 5.
$800,000 recovery for a log truck driver who suffered a hand crush injury from unsafe loading procedures on the log landing.
$3.76 million verdict against the State of California for roll-over accident on State Route 99.