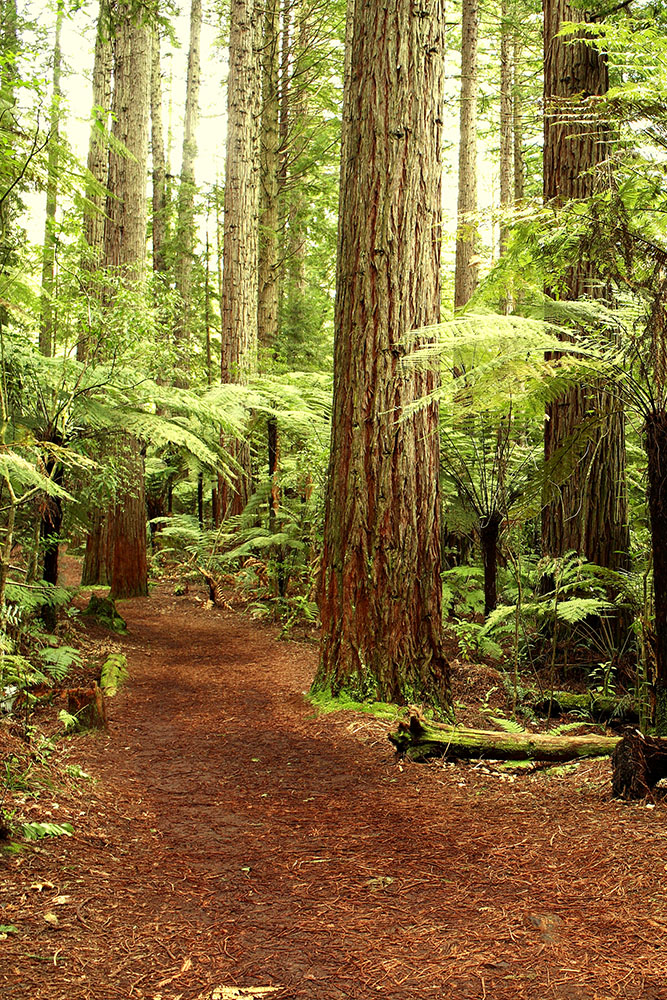 Janssen Malloy LLP has been attorneys for class plaintiffs in a wide range of class action cases both large and small. Janssen Malloy LLP has also defended such actions on behalf of companies named as defendants in class action lawsuits. Some of the more than thirty class action cases where Janssen Malloy LLP has served as counsel include:
Lavender v. Skilled Healthcare. This action was filed against the owners and operators of 22 nursing homes throughout California on behalf of elderly and disabled nursing home residents. The jury verdict was for $677 million and ultimately settled so that elderly members of the class would see monetary recovery and improved care.
Cosmetics Anti-Trust Litigation. This action was filed against producers and retailers of high-end cosmetics, alleging that they fixed the prices of such cosmetics to the detriment of retail customers. Action settled for $175 million dollars.
American Continental/Lincoln Savings & Loan Securities Litigation. This action involved the sale of securities to the elderly by Lincoln Savings & Loan and claims that the value of those securities were misrepresented. Jury verdict $2.1 billion dollars.
Beals v. Sun Valley Floral Farms. This action was brought on behalf of undocumented workers contending that they were not properly paid for their overtime. Action settled for $1.4 million dollars.