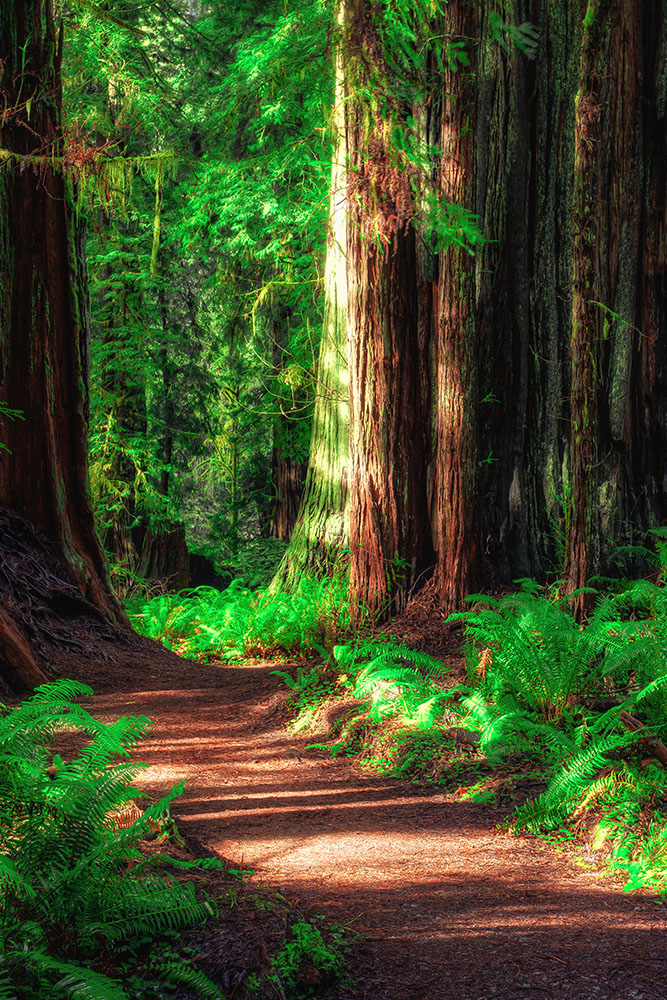 Estate Planning & Probate
Janssen Malloy LLP provides a broad range of estate planning services. "Estate planning" is a term used to describe the process of planning for and anticipating your death or potential disability. Completing your estate plan is a proactive step to ensure you have taken care of yourself and your loved ones and that your wishes will be carried out after your death or during a period of disability. Estate planning and probate can be quite complicated and many choose to get expert advice from a professional.
Our lawyers assist clients in setting up their individualized estate plans and use a variety of tools to ensure our clients' wishes and needs are met. We prepare trusts, wills, durable powers of attorney, advance healthcare directives, special needs trusts, transfer on death deeds, and other instruments as our clients' needs require.
If you need help developing your estate plan, call or email Janssen Malloy LLP today and rest easy knowing you've better prepared yourself and your loved ones.
Probate and Trust Administration and Litigation
We represent (and assist) trustees and executors in the process of trust administration and probates. We help clients with every step of the probate and trust administration process and ensure that estate assets are distributed appropriately, legally, and in accordance with the decedent's wishes.
Our attorneys also represent clients in trust and probate litigation including prosecuting and defending will contests, trust administration and fiduciary claims, and formal probate hearings.
Contact us now to find out how we can help you with your probate or trust administration or related litigation.