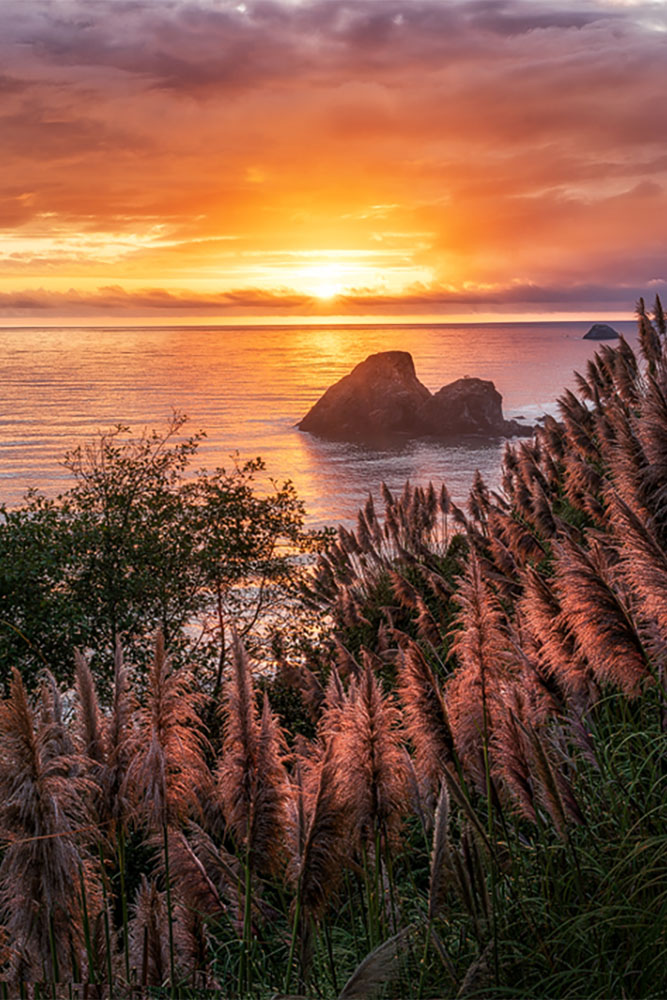 Janssen Malloy LLP provides legal representation regarding all aspects of real estate law, including boundary encroachments and easement disputes, the purchase and sale of real property, including financing, construction cases, partition actions, quiet title cases, and securing permits, licenses, or other entitlements. In addition to handling real property transactions and trying real property cases, Janssen Malloy LLP has represented clients through appeal, including:
Nunn v. LeBlanc (2012) 2012 WL 363104, regarding a dispute between unmarried parties over title to real property;
Nagy v. Willow Creek Community Services Dist. (2008) 2008 WL 4788294 regarding a claim that Willow Creek Community Services District failed to comply with CEQA;
Aaron v. Dunham (2006) 137 Cal.App.4th 1244, holding that signs on defendants' property stating that the use of the road was by permission did not preclude the establishment of a prescriptive easement;
Lynne v. Bigham (1995) 48 Cal.Rptr. 68, involving a dispute between homeowner and contractor over soil subsidence at the homeowner's property.
If you have a real property question or are involved in a real estate dispute, please give us a call and we will be glad to help.